The psychology behind personalised coffee mugs (and why they're such a great gift!)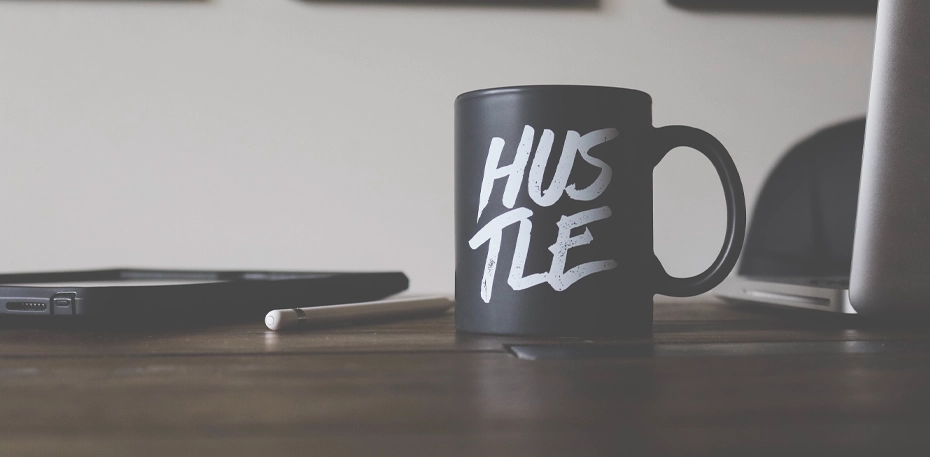 What is it about a personalised mug that just tugs at our heartstrings? Whether it's a 'World's Greatest Teacher; 'Number 1 Dad; or a Harry Potter-themed mug, we will keep that treasured gift for as long as possible and likely tell everyone around us the story behind it.
The statistics behind your favourite mug
According to an article by Psychology Today, 'nearly 60% of people said they had an emotional attachment to a favourite mug, and in a survey by the Heinz company, 40% said their special mug was irreplaceable, and about one-third said they would be devastated if it broke.'
With statistics like that, personalised coffee mugs should definitely be at the top of your list when you're trying to decide on a corporate gift for your clients or employee gifts for your team. Not only do they provide the perfect canvas for custom-branding but they have the power to evoke strong and positive emotions within those who receive them.
Here is why writer, Linda Wasmer Andrews, believes
personalised coffee mugs have such a strong effect on us.
Browse our range of coffee mugs, brand and checkout online today!